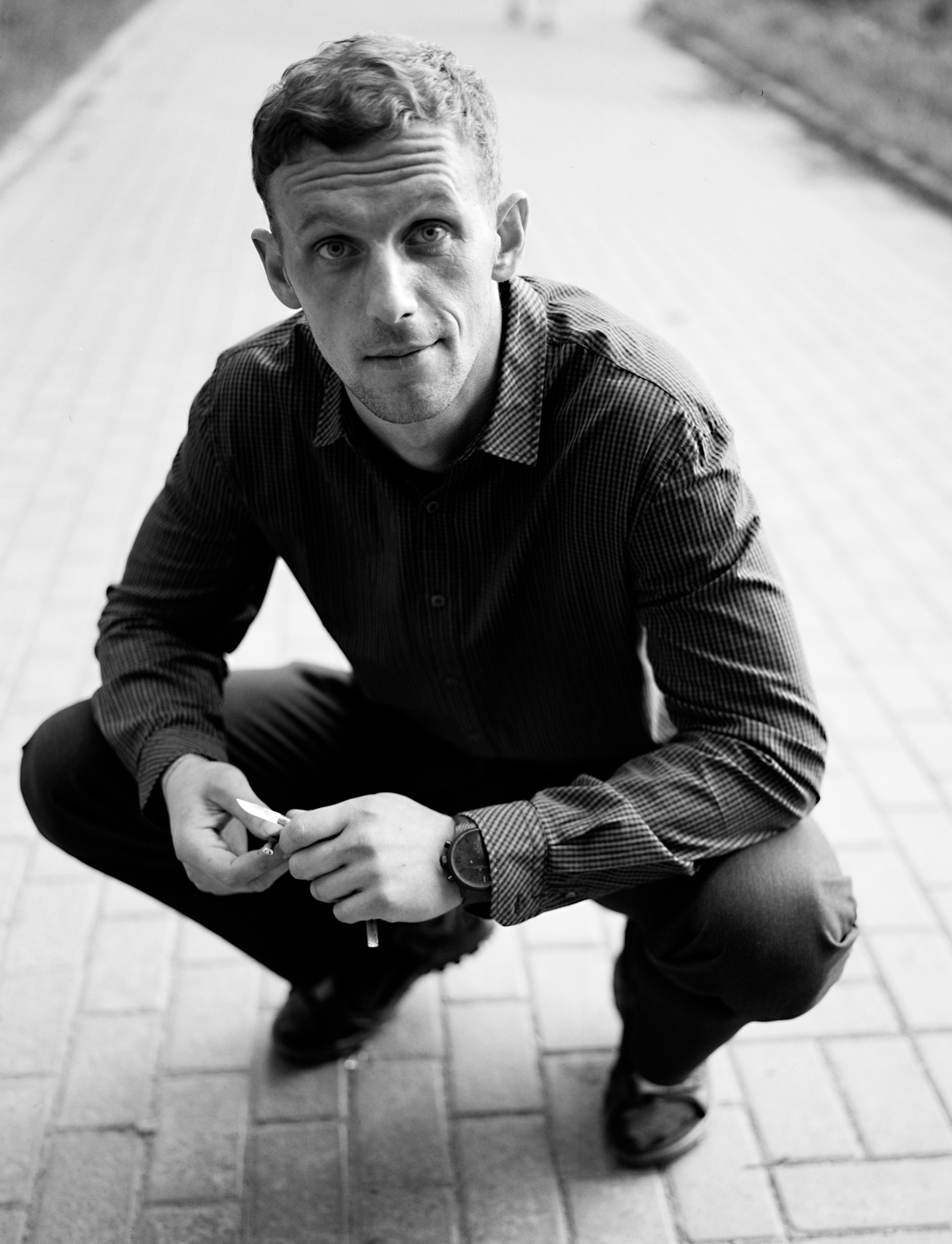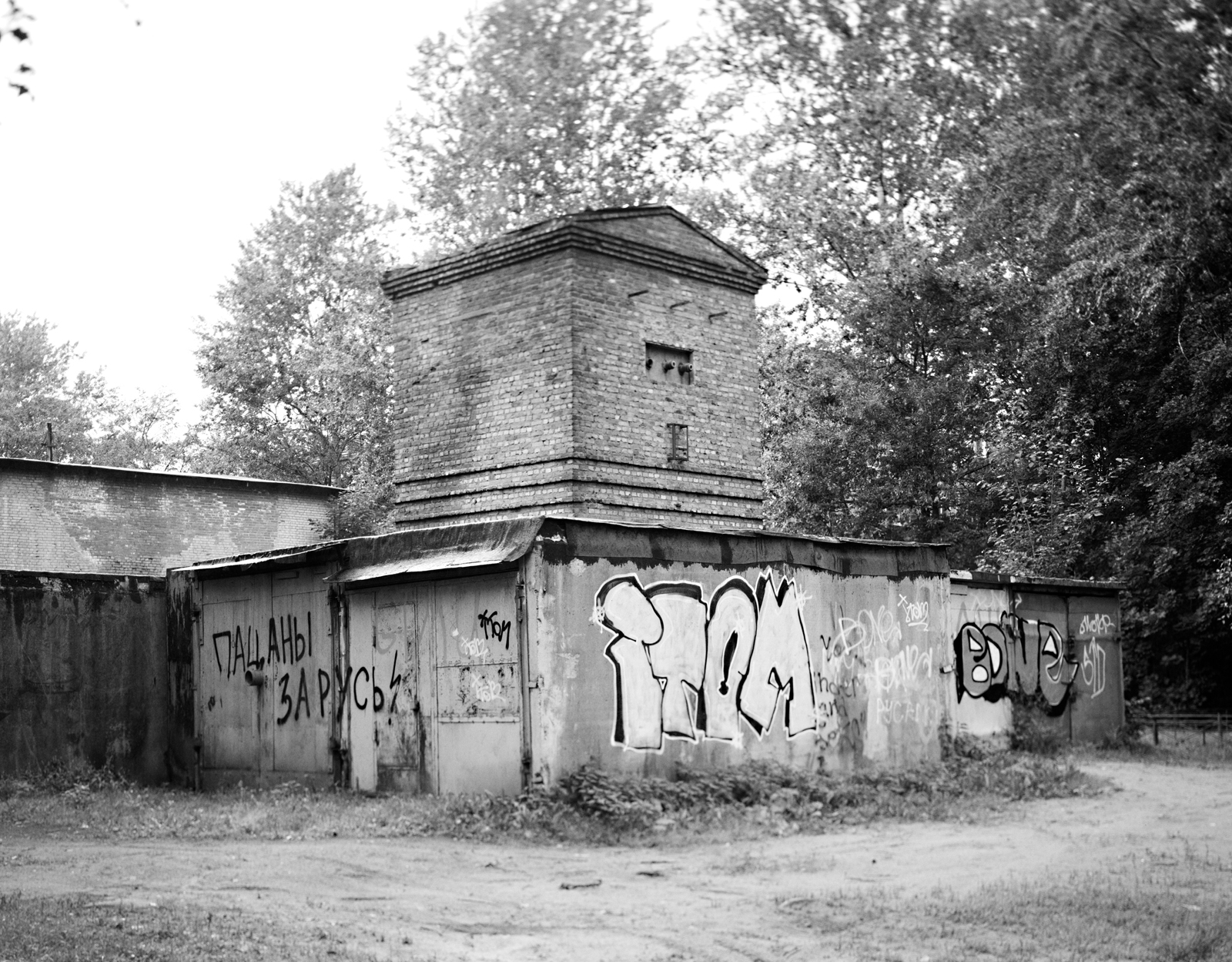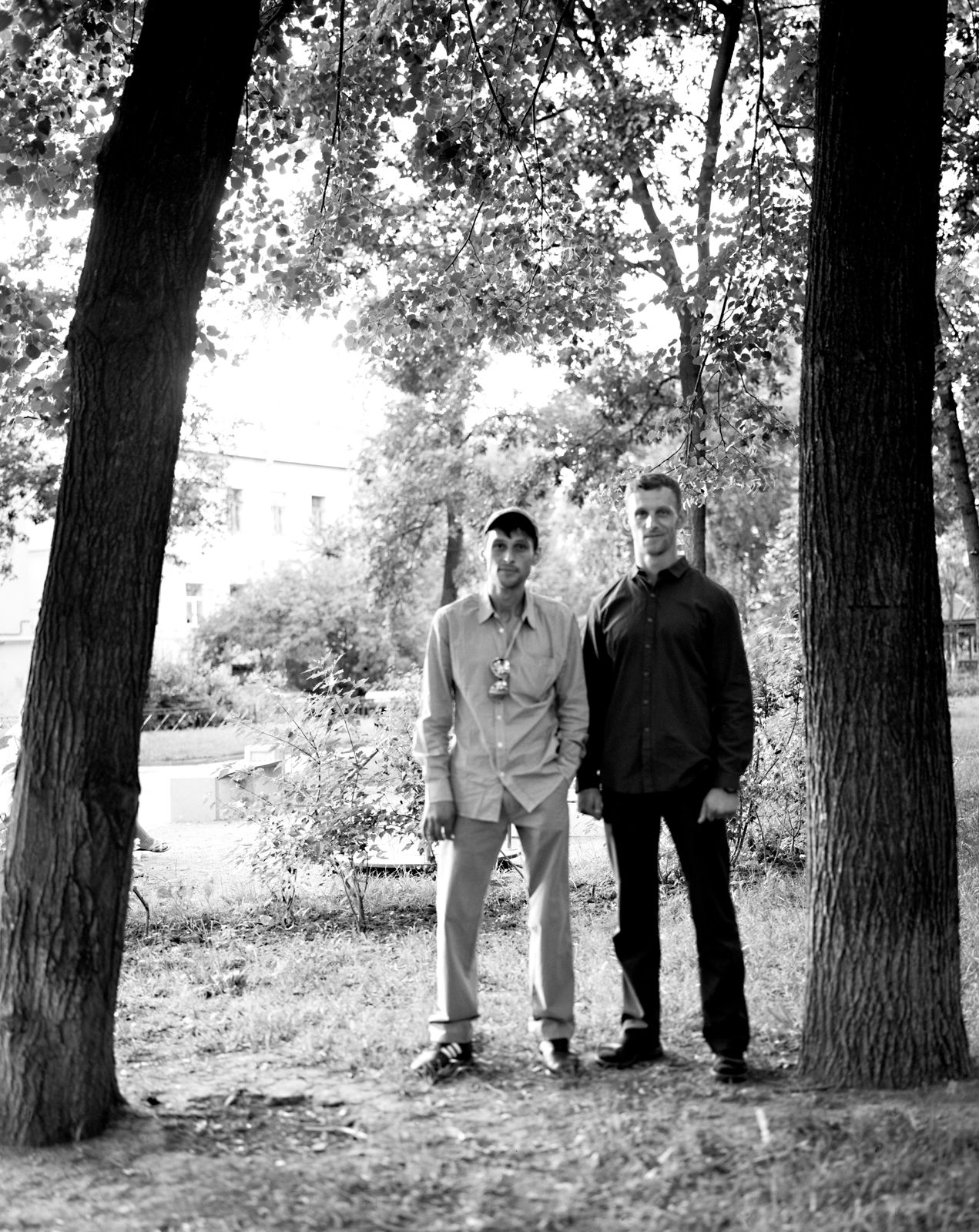 From Pariahs, 2012
©Jessica M. Kaufman, all rights reserved
Pariahs is the photographic component of an award-winning collaboration with my husband, documentary filmmaker and digital media producer Gregory Gilderman. The project was supported by the Pulitzer Center on Crisis Reporting.
We traveled to St. Petersburg in the summer of 2012. Our goal was to present the untold stories of Russians who are HIV-positive or living with AIDS.
Russia is home to the fastest-moving AIDS epidemic in the northern hemisphere. Its victims receive little in the way of treatment, and live under the threat of violence from neighbors and the state.
Some of the men and women in the series come from from the most despised castes of Russian society: sex workers, gay men, prisoners.
They allowed us in to their homes, where they work, and in one case, into a secret meeting space where HIV-positive gay men meet to discuss their struggles.
The act of consenting to the photograph is an act of defiance and courage, and it is this that I most wished to reveal.